Professional associations
Signal Spam develops partnerships with industry representatives who decide to get involved in the fight against spam.
The DMA France (Data Marketing Association, formerly SNCD) is a founding member of Signal Spam.
Signal Spam has signed a partnership agreement with the DMA France which allows DMA France members to request data flows without necessarily being members of Signal Spam. However, like any beneficiary, applicants for data feeds must validate a declaration of compliance with the association's code of ethics and pay access fees to the feed. Any beneficiary of the Signal Spam data feed contractually agrees to interpret any report as a request to unsubscribe. A beneficiary of the Signal Spam data feed is identified by this logo.

Signal Spam has also developed a strong relationship with ECO, the German Internet association, and in particular its branch CSA ("certified sender alliance") to exchange best practices and reinforce the control of transnational actors.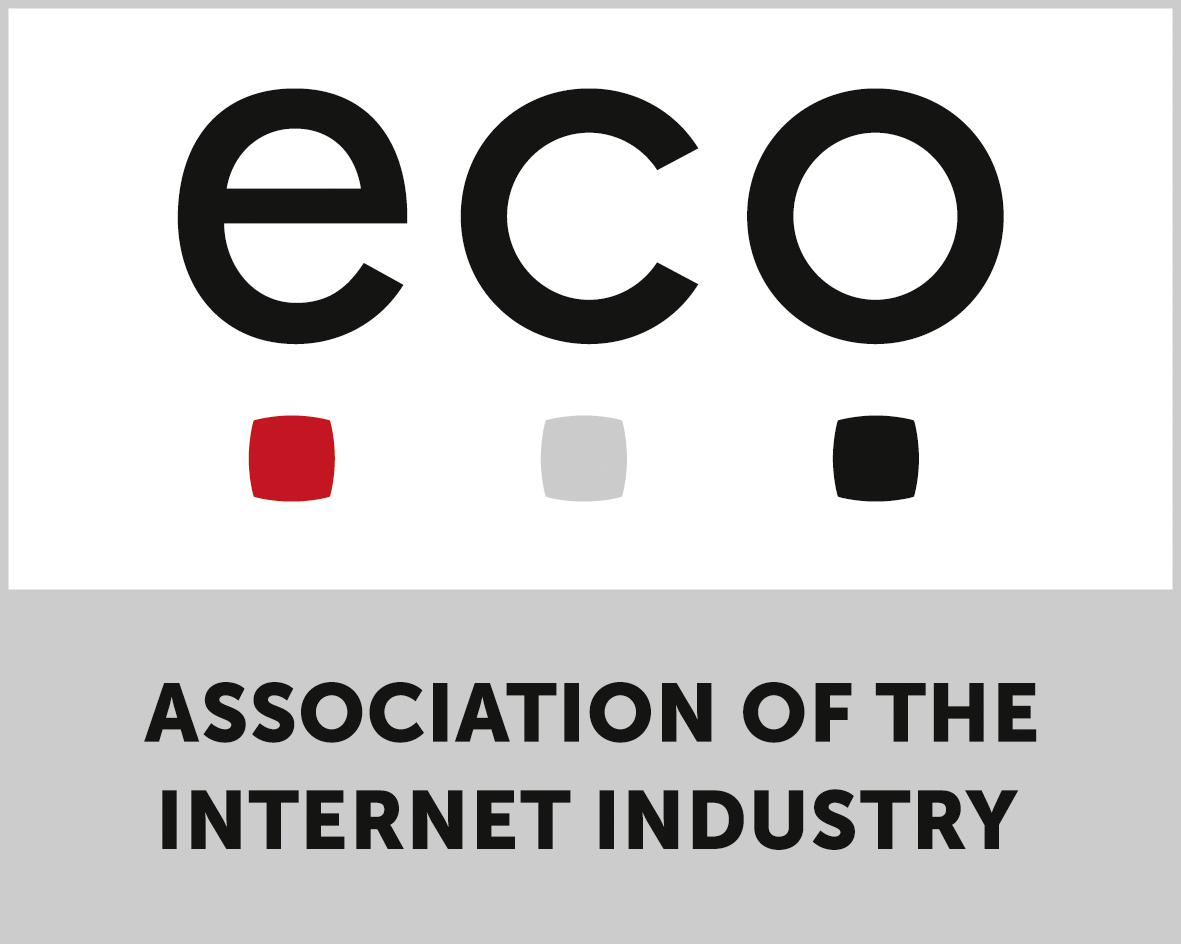 In addition, Signal Spam is a member of the M3AAWG (Messaging, Malware, Mobile, Anti-Abuse Working Group), a member of the Board of Directors of the CECyF (Centre Expert de lutte contre la Cybercriminalité Français), and of UCENET (Unsolicited Communications Enforcement Network - formerly London Action Plan).